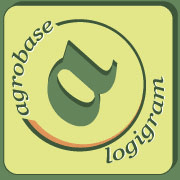 1988
Mr Fritz Schuster founded Agrobase-Logigram, starting operations of the World Agrocode Program (Agrowin) in St-Julien-en Genevois (France).


2001
Agricommand created by Mr Denis Lariviere, starting the development of Basagri in France.
Homologa®: The global Crop Protection Database was launched.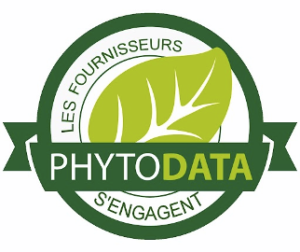 2003
Phytodata was launched by CMT for Phyteis (ex UIPP).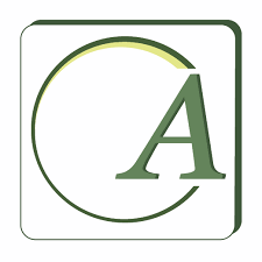 2007
Seedwin (Agrowin) was launched.

2013
Merger WEKA/CMT & Agricommand becoming LexagriSeedwin (Agrowin) was launched.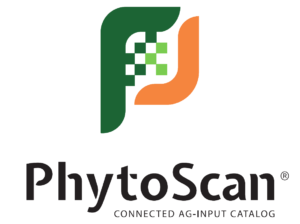 2014
PhytoScan was launched in France.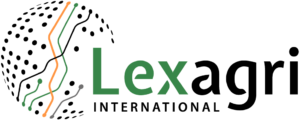 2019
Merger Agrobase-Logigram & Lexagri becoming Lexagri International.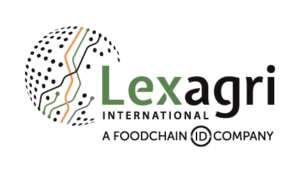 2022
FoodCain ID acquired Lexagri SAS.
Our strengths
Lexagri is committed to offering the highest quality agriculture data services globally. To achieve these standards we work closely with expert collaborators located in major global markets worldwide. This neutral, multinational perspective grants us not only the possibility to retrieve the latest and most up-to-date-data, but also the ability to properly process and analyze it regardless of language or intricacies derived from each market.
Our three main offices in Europe centralize that global effort, allowing our in-house teams to develop our cutting-edge agricultural data solutions. This strong global perspective has been the key to transforming Lexagri into one of the market references for all stakeholders involved in the agriculture and food industry.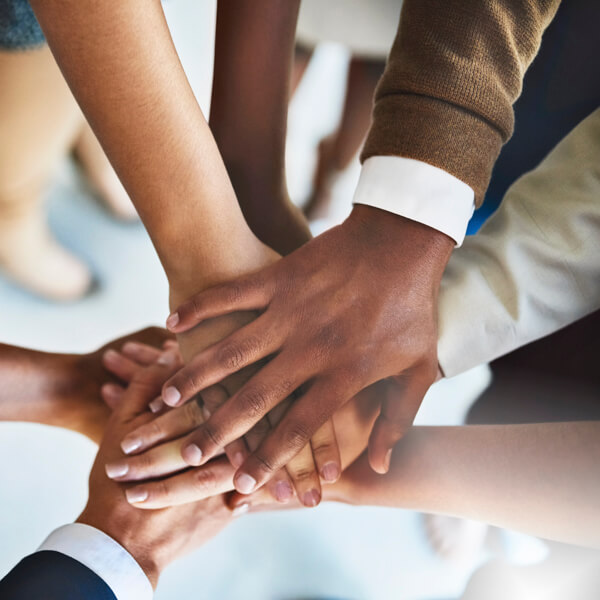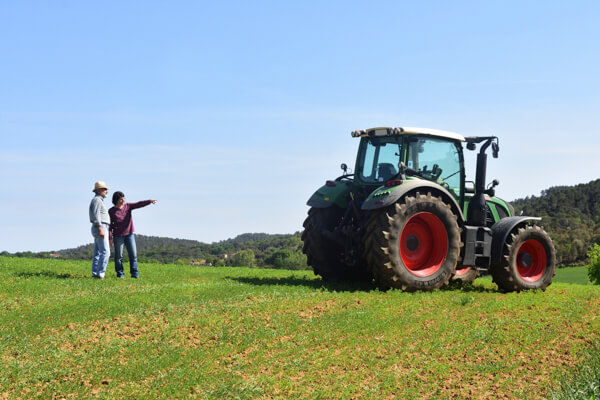 Our commitment
Customer satisfaction is at the core of Lexagri's foundations and, therefore, we focus on full availability and responsiveness from all our teams to our clients as soon as it is required. We have worked over the years to ensure that our services provide consistency, efficiency and accuracy to all our users, and we strongly believe that this is the way forward in order to help them to excel in their businesses.
Our continuous commitment to our clients includes other actions such as annual and personalized meetings, satisfaction surveys, tailored training sessions, constant communication actions to encourage them to discover new horizons regarding the global data available and assisting them in identifying new opportunities and even potential threats.
This commitment is internally driven by a rigorous quality management system which ensures that all our processes are regularly monitored, followed, evaluated and always improved.
Last but not least, Lexagri International is fully committed to the principles described in the Agenda 2030 which recognizes among others, full gender and race equality and sustainable development policies.
Our future
Lexagri stands on four pillars which sustain both the present and the future in our endeavor to become one of the world's top agricultural data references:
Constant enrichment of our services including the latest Ag data market trends: biocontrol products, biostimulants, biocides, adjuvants, fertilizers, seeds, etc.
Implementation of an international data model in which firms producing agricultural inputs and national authorities co-validate the national regulatory data information creating a unique solid framework (French model).
Development of the compatibility of our data in order to encourage their use.
Continuous improvement approach to provide cutting-edge agricultural data solutions for all our clients.
Our support
Our current clients include ministries and national authorities, technical institutes, professional unions and associations, plant protection, food and seeds industry companies, laboratories, software publishers, training organizations, cooperatives, agricultural traders, farmers, field technicians, counselors, trainers, logisticians, etc.
In sum, all stakeholders requiring agricultural data can benefit from our services, guaranteeing access to verified, validated and up-to-date data. From the field level to the highest international decision-making process such as the "Farm-to-fork" strategies, Lexagri has a dedicated solution which will adapt to any profile or requirement.