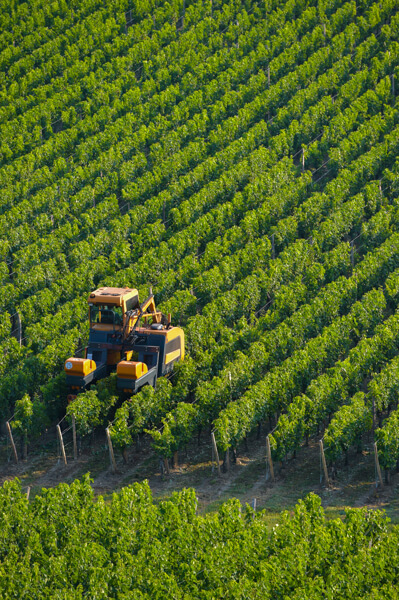 Ensure regulatory and market compliance
Lexagri provides global scalable and machine readable datasets which are currently being used by some of the leading digital farming platforms globally, and it can be directly integrated into any system via API connection or through any other standard file.
Our services provide access to the largest harmonized Plant Protection Products catalog, which ensures full market compliance globally. In addition, our validated data can be retrieved in both the original language and in English, ensuring full crop protection cross-comparison–regardless of the target market.
Boost your transparency and traceability data
Add valuable functionalities and data fields to any system including product safety details, registered crops, certified pests and diseases, buffer spraying zones, active ingredients details, International and private blocklists, application alternatives, and even up-and-coming developments such as Closed-loop spraying. Unleash the full potential of any Digital farming system with the most advanced solutions developed by Lexagri.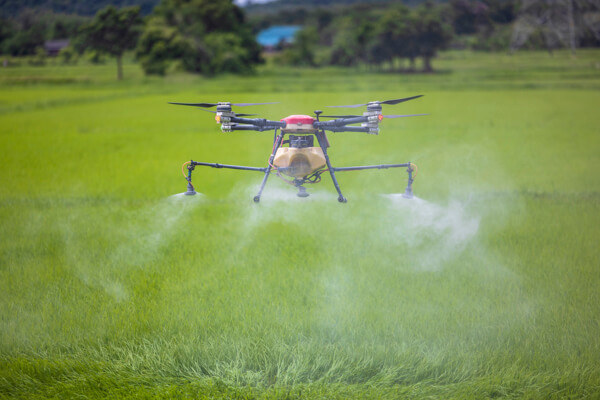 How can we help you?
Our services
Access the data

Our services grant access to the latest and most comprehensive agriculture global datasets for all stakeholders in the agriculture and food chain industry.

Stay informed

All our services offer dedicated features which allow our clients to always stay informed with the latest global agricultural data updates and to tailor both access to and extraction of data.
Explore our data sources and analyze how your data can be strengthened with our solutions. Contact us now for more information.