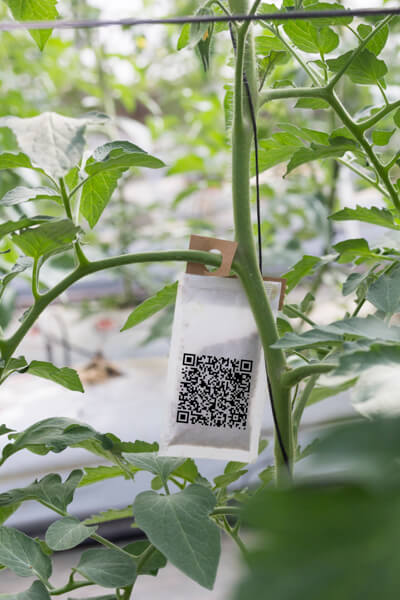 Boost your supply chain traceability and accuracy
Lexagri offers dedicated and easy-to-use solutions for all stakeholders involved in each of the three global food chain stages: primary production (farming), processing and manufacturing, and distribution. Our data streams are directly linked to the original data sources and they are easily adapted to any profile:
Farm Management Information System (FMIS) to support producers by offering full details on Good Agricultural Practices.
Laboratory Management Systems (LIMS) to assist quality control bodies with Maximum Residue Levels information.
Internal Management Systems for international corporations to strengthen their production schemes
Agricultural retailers to expand their crop protection product portfolios
Our harmonized, validated and translated datasets are currently being used by leading stakeholders in the food chain.
How can we help you?
Our services
Access the data

Our services grant access to the latest and most comprehensive agriculture global datasets for all stakeholders in the agriculture and food chain industry.

Stay informed

All our services offer dedicated features which allow our clients to always stay informed with the latest global agricultural data updates and to tailor both access to and extraction of data.

Business intelligence

Discover how our historic aggregated global datasets can enhance your agricultural Business Intelligence processes.
Contact us now and discover how to enrich your business by accessing the latest global agricultural data.