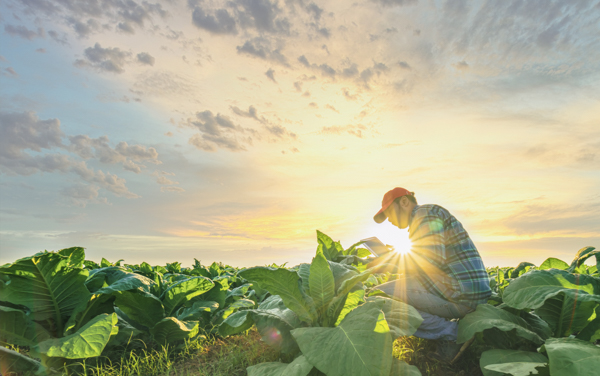 Reliable historical agricultural data
Lexagri has been compiling and harmonizing the most relevant global agricultural data sources since 1988 and since then, our focus has been on data aggregation. This massive amount of data has allowed us to develop a valuable understanding of the market and its sources. In turn, this knowledge has transcended to the development of efficient agricultural data analysis and business intelligence solutions which are widely used by third-party companies focused on market research et al. These solutions include:
Easy-to-integrate data into any BI system
Machine readable outputs
Powerful market analyses
Forecasts and simulations
Efficient alert systems
Fully personalized layouts and much more
Faster analyses, intuitive dashboards, and increased organizational efficiency
Whether you want your AG business to enable better key strategic initiatives and take better decisions or to improve your relationship with both your customers and business partners, Lexagri has a dedicated data analytics solution for you.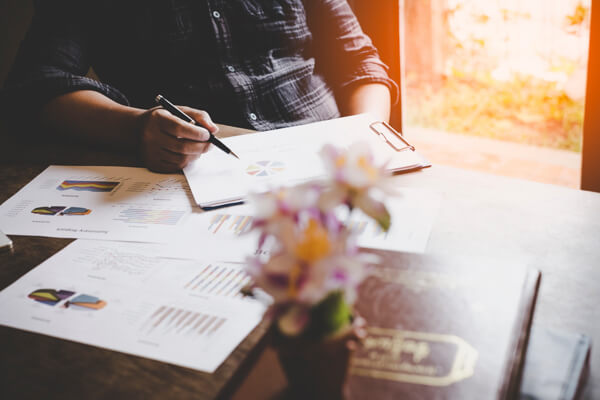 Contact us now and discover how our BI developments can help you improve your business efficiency and accuracy.