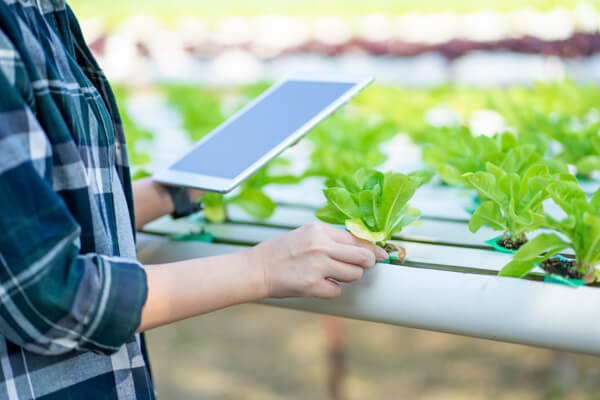 Keep track of the latest global agricultural regulations
In this highly dynamic and complex global scenario, Lexagri's products and services stand out as a comprehensive and extensive solution package, which grants direct access to the most accurate and up-to-date global pesticide regulations. All data compiled from these sources undergoes a thorough validation and harmonization process which allows for reliable and efficient direct cross-comparisons in all major markets globally .
Access the most exhaustive global crop protection data
Our services include full details on registered crop protection products (biologicals, organic production, new generics, parallel imports, minor crops, MRLs, etc.), seeds, logistics and safety details, market volumes and forecasts, registered active substances and much more. Our data is currently being accessed by the most influential agricultural input stakeholders globally in order to stay informed about the latest changes in regulations and to support their decision-making processes.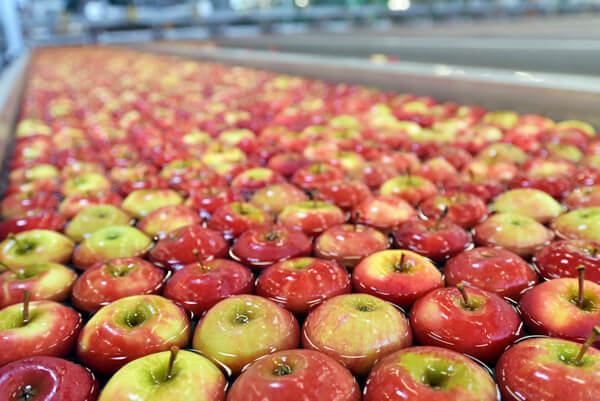 How can we help you?
Our services
Access the data

Our services grant access to the latest and most comprehensive agriculture global datasets for all stakeholders in the agriculture and food chain industry.

Data stewardship and enhancement

Explore our top-quality, easily accessible and fully harmonized agricultural global datasets and discover how your business can benefit from our data enhancement processes.

Stay informed

All our services offer dedicated features which allow our clients to always stay informed with the latest global agricultural data updates and to tailor both access to and extraction of data.
Contact us and discover how Lexagri can boost your impact in the market.