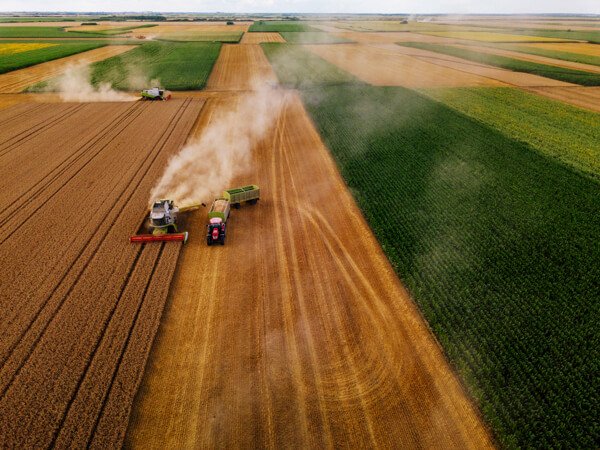 Access the largest harmonized agricultural database
Lexagri, with over 30 years of experience as an independent provider in the AG market, offers the most advanced crop protection data solutions currently available. These solutions include harmonized, verified and scalable agricultural data at the international level. Our datasets include full details from the most relevant markets globally on:
Registered (and expired) Plant Protection Products data and their associated logistics and safety information
Good Agricultural Practices (GAP)
Maximum Residue Levels (MRLs)
Organic production specifications
Seeds information
Cultivated area and consumption data
Market volumes and much more
Work as an agricultural data communication channel for all stakeholders
We partner with the Ag industry to distribute the best quality data about their products. The industry shares with us its information on crop protection products, bioproducts, seeds and fertilizers to enhance the database, so that the most complete, accurate and updated information reaches farmers through digital solutions developed by third parties.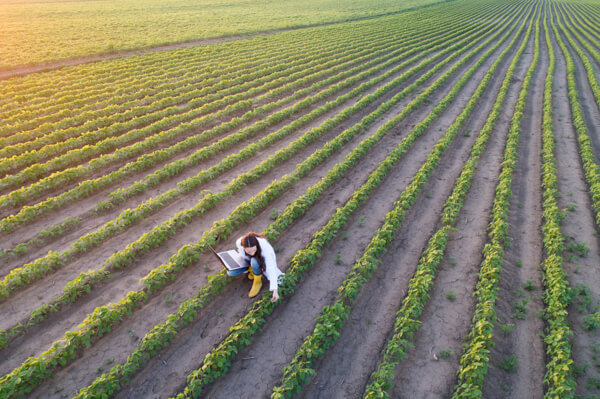 How can we help you?
Our services
Access the data

Our services grant access to the latest and most comprehensive agriculture global datasets for all stakeholders in the agriculture and food chain industry.

Data stewardship and enhancement

Explore our top-quality, easily accessible and fully harmonized agricultural global datasets and discover how your business can benefit from our data enhancement processes.

Business intelligence

Discover how our historic aggregated global datasets can enhance your agricultural Business Intelligence processes.

Stay informed

All our services offer dedicated features which allow our clients to always stay informed with the latest global agricultural data updates and to tailor both access to and extraction of data.
Discover how you can access our data or contact us for more details.