The expert in Ag Data
Making agricultural information accessible
Lexagri is a leading company in the AgTech industry which is focused on verifying, harmonizing, structuring and distributing global agricultural data.
About Lexagri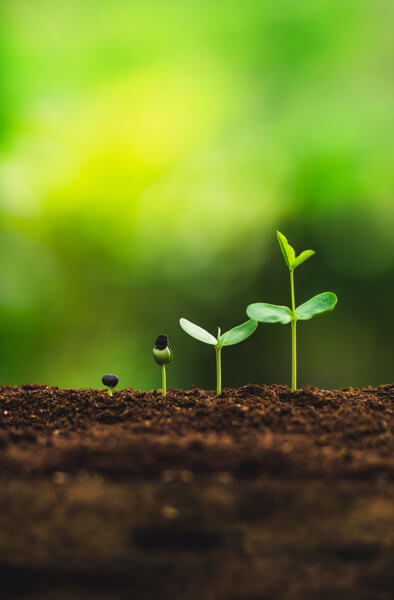 Fully harmonized and up-to-date global agricultural datasets
Our services offer a complete global market overview:
Full details on up-to-date plant protection products
Food safety and regulatory information
International agricultural statistics
Comprehensive seeds dataset and much more
Our data is completely harmonized allowing for in-depth cross-comparisons, covering the most relevant markets worldwide. All our data sources are constantly being monitored and evaluated to ensure the highest accuracy and quality standards, which guarantees full global market compliance and transparency.
More information
How can we help you?
Our services
Access the data

Our services grant access to the latest and most comprehensive agriculture global datasets for all stakeholders in the agriculture and food chain industry.

Data stewardship and enhancement

Explore our top-quality, easily accessible and fully harmonized agricultural global datasets and discover how your business can benefit from our data enhancement processes.

Business intelligence

Discover how our historic aggregated global datasets can enhance your agricultural Business Intelligence processes.

Stay informed

All our services offer dedicated features which allow our clients to always stay informed with the latest global agricultural data updates and to tailor both access to and extraction of data.
The most comprehensive and customer-oriented set of agricultural data solutions in the market
Lexagri's team is committed to offering the best customer experience by providing tailor-made solutions designed to suit any profile and need, allowing us to partner up with the most relevant Ag and Food industries across the global food chain.
More information